Selection of Solar Panel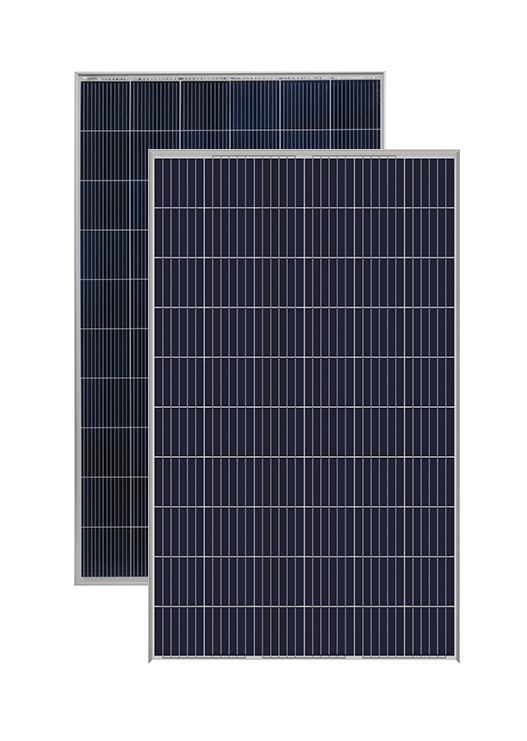 1. Durability
Durable PV modules, independently tested for harsh environmental conditions such as exposure to salt mist, ammonia and known PID risk factors. 
2. Advanced Glass
Our high-transmission glass features a unique anti-reflective coating that directs more light on the solar cells, resulting in a higher energy yield.
3. Top Selling Module Size
First choice for millions of banks and investors, this size is well-suited for almost all PV applications.
4. PID Resistant
Tested in accordance to the standard IEC 62804, our PV modules have demonstrated resistance against PID (Potential Induced Degradation), which translates to security for your investment.
Selection of Inverter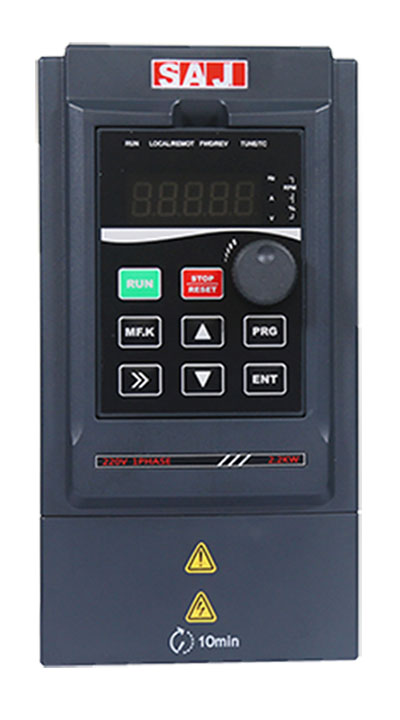 Flexibility:
1. Compatible with any IEC three-phase asynchronous motors
2. Compatible with popular solar arrays
3. Grid main supply optional
Smartness:

1. Self-adaptive maximum power point tracking technology with up to 99% efficiency
2. Automatic regulation of pump flow
3. Self-adaptation to the drive used in the installation
Cost Effectiveness:

1. Plug-and-play system design
2. Embedded pump functions 
3. Battery-free for most applications
4. Effortless maintenance
Reliability:

10-year market proven experience of leading motor and pump drive technology
Soft start feature to prevent water hammer and increase system life
Built-in overvoltage, overload, overheat and dry-run motor protection
Selection of Deep Well Pump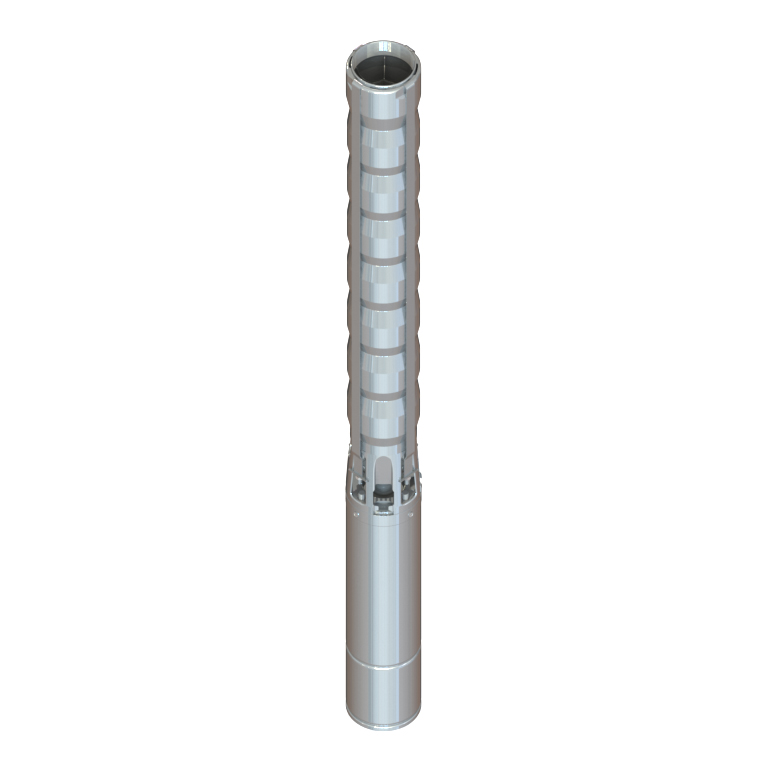 1. Maximum Sediment Concentration 50g/㎡.
2. Highest Service Environment Temperature 90℃.
3. Adopt High Efficiency Design to Save Life-cycle Cost.
4. Vertical Combined Motor and Pump Makes Up a Small Volume and Pumping Stations are Not Required.
5. Unique Non-Return Valve Design Prevents The Motor from Water Hammering Damage When Power Cuts Out.
6. Welded With Food-Grade Stainless Steel Sus304/Sus316L, Designed by Excellent Impeller Structure.
7. No Special Requirement on Well Pipe and Only Requires Water Duct to Bear The Corresponding Pressure. Suitable for Clean Water.
8. Noise Level Under 40DB When Operating, Much Lower Than 50-60db Noise Level When General Water Suction Pump Operating.
9. Provide Suitable Solutions According to Customers' Actual Requirement for Pumping Head and Flow Rate, Satisfy Customers' Diverse Needs.