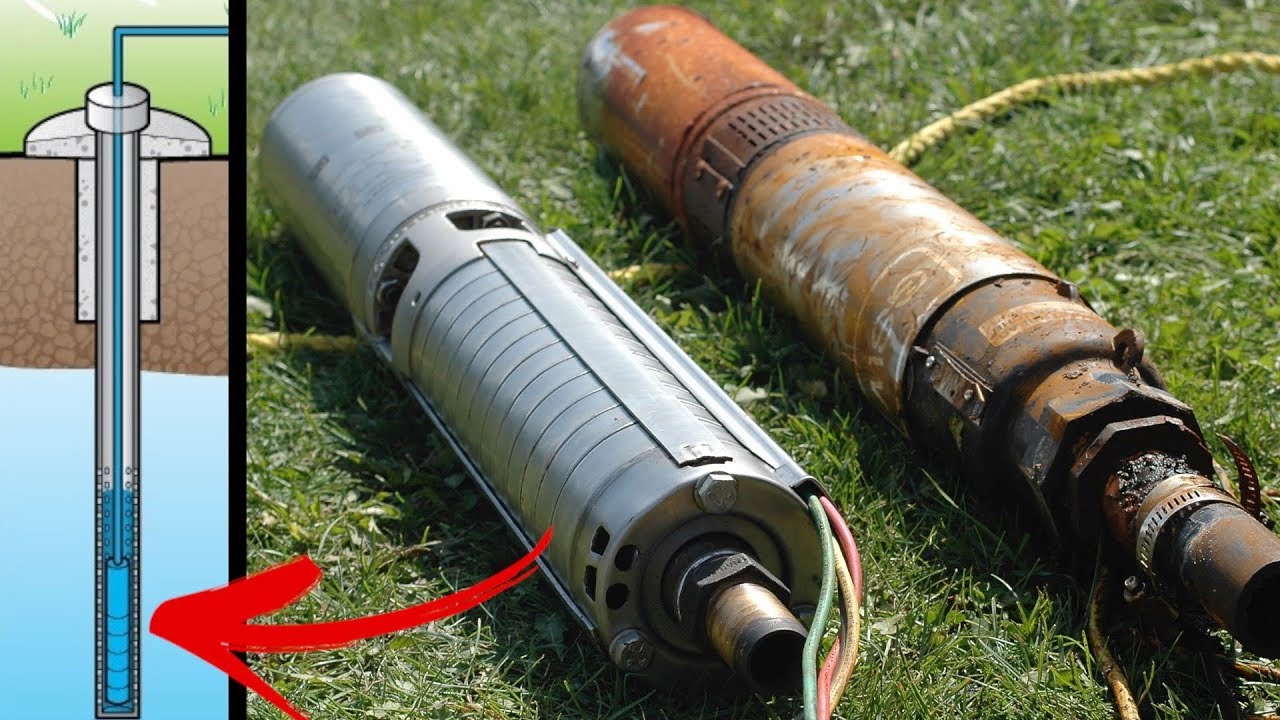 Signs that your deep well pump is going bad
Regular maintenance allows the deep well pump to operate effectively for longer periods of time, but sometimes the parts are only worn and need to be replaced. Your deep well pump is at the heart of your water system, and keeping it running properly means keeping it. Sometimes you may notice problems that cause problems with the deep well pump. You need to understand whether these are simple fixes or major problems with pump replacement, which is an important reason to understand the warning signs of an upcoming deep well pump failure.
1. Low water pressure. the most common indicator of struggling a deep well pump is when you start to encounter low water pressure in the sink, because the iron bacteria block the nipple tube leading to the pressure switch, shower.
These iron bacteria negatively affect the pressure switch and incorrectly sense the pressure; you need to test the iron bacteria in your well water. If you find traces of iron in the water, your deep well pump and screen may be blocked by high-iron bacteria. In order to restore the deep well pump to a better condition, the pump and well should be cleaned to remove mucus, iron bacteria and scale.
2. Cloudy or muddy water. This sign indicates that the deep well pump has failed to filter the muddy water. Before the pump is brought into the water, once the turbidity or drowning of the pump water is seen, this is a clear sign that the pump wears at a very high speed due to the friction between the sand and the sludge.
3. Noisy spit faucet. When dealing with spitting faucet problems caused by air in the piping system, first, the leaking pressure tank airbag is checked, which always results in sporadic air injection in the water system.
Secondly, check the deep well pump failure, and check the water pipe above the pump for cracks or breaks for the third time.
4. High electricity bills. If your monthly electricity consumption is gradually rising and there are no other obvious reasons for high electricity bills, and your deep well pump is running every day, this usually happens when the deep well pump fails, the pressure switch may The amount of water that needs to be replaced/adjusted or in the well may be lower.
Summary
Knowing how to test a deep well pump is worse will help you better use and maintain it. If you suspect that your deep well pump is aging or is not powering enough to supply the home properly, contact your water system specialist for evaluation. If you want to buy a durable high quality deep well pump, the Nanjing Wangyang Pumps company has the perfect product.